New Practice Members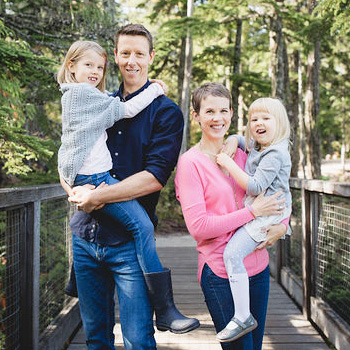 Dr. Peter Drysdale's office is friendly, compassionate practice that welcomes you and your loved ones with feelings of warmth and relaxation. Our caring staff members and at-home atmosphere work together to provide you a comfortable, memorable chiropractic experience.
New-Patient Process
Lasting no longer than one hour in duration, your first visit will focus on both your current condition as well as your health history. Dr. Peter will utilize this time to collect information, complete a physical exam, and discuss with you your current concerns and goals for the future.
Your second appointment can be expected to be about 30 minutes long and will consist of a full report of findings and suggestions regarding a care plan that will meet your individual needs.
Support from the Very Beginning
Your wellness is our primary concern, and in order to help you achieve increased health and happiness – we need to hear from YOU. As your input is essential to creating a chiropractic road map that addresses your unique situation, Dr. Peter and staff want to hear what you have to say. We hear you, we understand your discomfort, and we want to help in any way we can.
CONTACT US »
---
New Practice Members | (705) 874-0247