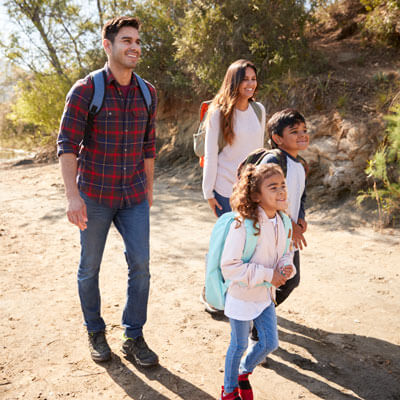 Walking is one of the healthiest activities we can do.
Study after study shows that you don't need to be a marathon runner to live a long healthy life, but, you do need to move.
We were designed to walk.
Thirty minutes of walking every day significantly reduces your chances of ending up with chronic diseases like diabetes and hypertension.
It is also great for your mental health!
In this video I go over the right way to walk and mistakes to avoid.
See you on the trails!