A Practice That Cares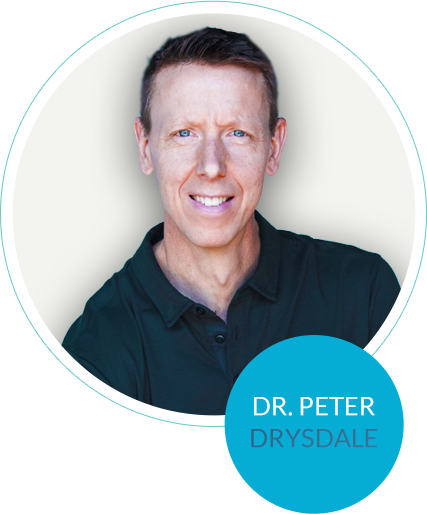 At Dr. Peter Drysdale's office your health and wellness goals are our top priority. We are passionate about working with people who love to be active. Whether you are a youth athlete trying to make the team, a middle aged weekend warrior who wants to hold their own at the local race or a grandparent trying to keep up with the grandkids, our goal is optimizing your performance through the power of chiropractic care and a healthy nervous system.
Why Chiropractic?
Few people realize the crucial role that the nervous system plays in health and well being. Your nervous system is involved in coordinating all the functions in your body. If your nervous system isn't performing well, you don't perform well. Athletes, in particular are prone to nervous system tension as they endure the physical stresses of pushing their bodies to the limit. Injuries and overtraining are always a concern and in our practice we have technology to measure whether your body is recovering or not. Chiropractic care can not only help work through the pain of injury, but it can help your body adapt to the various stresses that come with life. Adaptability is the key to performing at our best and living a long healthy life.